Property Law & Conveyancing
Your house is your castle!
Whether it is your first home or your retirement home, it is important to have an experienced, knowledgeable lawyer you can trust to manage the process.
If you're looking to purchase or sell a property, make sure you contact us first to get all your ducks in a row. It could save you thousands!
I've got a real estate agent, why do I need a lawyer?
If you are new to real estate, you may be surprised to learn that you need a lawyer involved in the process. After all, you don't need a lawyer to buy a car, so why should a home be any different?
Buying a home is typically the largest purchase many of us will make in our lives, so it makes sense to get the paperwork done right. In New Zealand it is a legal requirement for a qualified conveyancing lawyer to do this. It is the lawyer's job to protect your interests as well as those of your bank if you have a mortgage.
It is not just about the final conveyancing process either. We recommend having your lawyer involved right from the start to give you independent advice and make sure your sale & purchase agreements are as fair and favourable as possible.
More than just Conveyancing
At Armstrong Barton, we can help you with much more than just buying and selling property. Our team can also assist with building contracts, subdivisions, KiwiSaver & HomeStart advice, tenancy agreements, unit titles & cross leases, retirement village purchases and so much more.
Contact us today to turn your property dreams into reality with great plans and expert advice.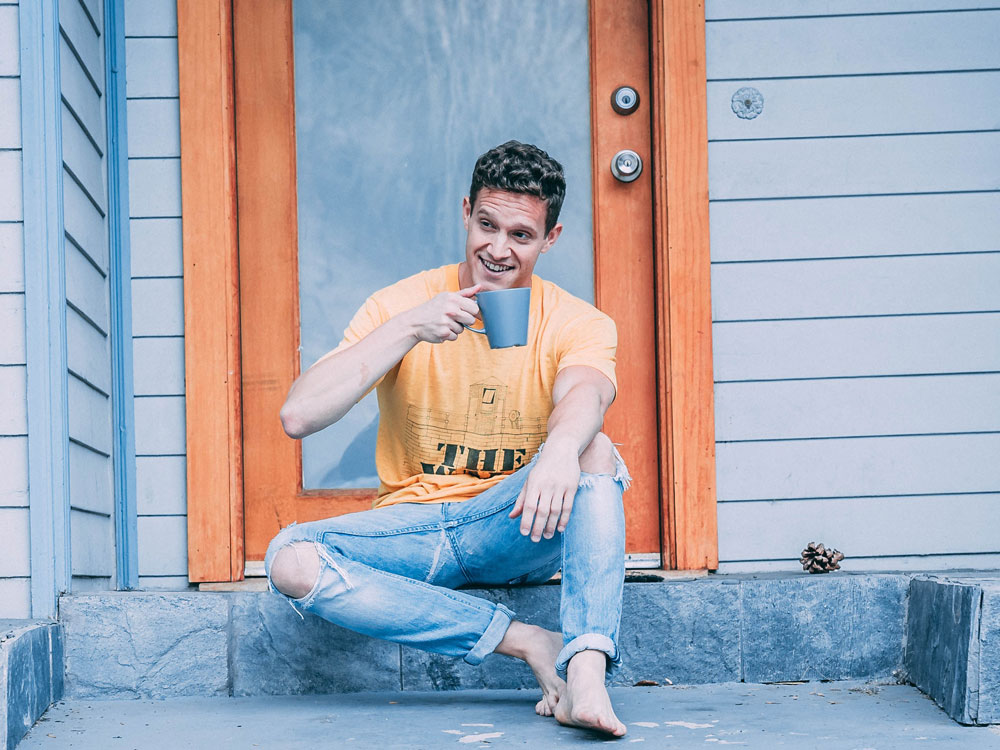 Our services include:
Sale & Purchase Agreements

KiwiSaver & HomeStart Loans

Mortgages & Financing

Building Contracts

Residential Subdivisions

Section Purchases

Unit Titles & Cross Leases

Retirement Villages

Residential Tenancies