What is Family Law?
Family Law is a broad term that covers everything relating to family relationships. Many challenges faced by families can be worked out over a cup of tea, but there are times when things get more complicated and it becomes important to get legal advice to achieve the best outcome.
Issues may arise when personal circumstances change. People change and relationships change, and this can have an effect on children, partners, family and friends. If you need advice with your family situation, feel free to contact us to see how we can help.
Separation
Separations are never easy. Family relationships become strained and there may be unresolved practical issues, such as who will get the family home and how property will be divided. This situation is even more complicated when children are involved. In situations like this, you need an experienced lawyer who understands and will listen to you, no matter how complicated issues may seem, we will be able to help you achieve the best possible outcome.
Parenting
When parents separate there are important issues to be decided for the children. These may include who will be the primary carer of the children, how financial support will continue for the children and how guardianship matters will be resolved. Guardianship matters include where your children live, where they go to school, medical treatment and other important decisions.
It can be difficult for parents to reach agreement. We can help you through the process whether or not you are able to communicate or agree with your ex-partner We can prepare a Parenting Agreement, prepare you for the Family Dispute Resolution Process and in some situations apply to the Family Court for a Parenting Order.
Relationship Property
When you separate, decisions will need to be made about how your property is divided. The law can be complex and is ever changing. We can assist you with negotiating a settlement and provide you with expert practical advice so that you obtain the best property settlement for your situation.
New Relationship
When you start a new relationship, particularly for those who "second-time-around", it can be helpful to enter into a Contracting Out Agreement (commonly known as a prenuptial agreement) to protect your assets. We can assist you to negotiate the terms of a Contracting Out Agreement and help you to protect your assets in the event that you separate from your partner.
Domestic Violence
Domestic Violence includes physical abuse, sexual abuse, and psychological and emotional abuse. It also includes financial abuse, which means restricting or controlling your money and how you spend it. If your partner, ex-partner or anyone else you live with or have lived with in a domestic relationship is behaving like this, there are ways you can get help.
We can talk through these issues with you and help you apply for a Protection Order. A Protection Order can be enforced by the Police and protects you and your children from harm.
Oranga Tamariki
Oranga Tamariki (formerly known as Child Youth & Family) deals with care and safety issues relating to children. We are experienced in dealing with matters concerning the Ministry's involvement with children, and can assist you in your dealings with the Ministry.
Legal Aid
If you cannot afford a lawyer, you may be able to apply for Legal Aid. We have lawyers available through Legal Aid and we can advise you whether or not you may be eligible to apply for aid.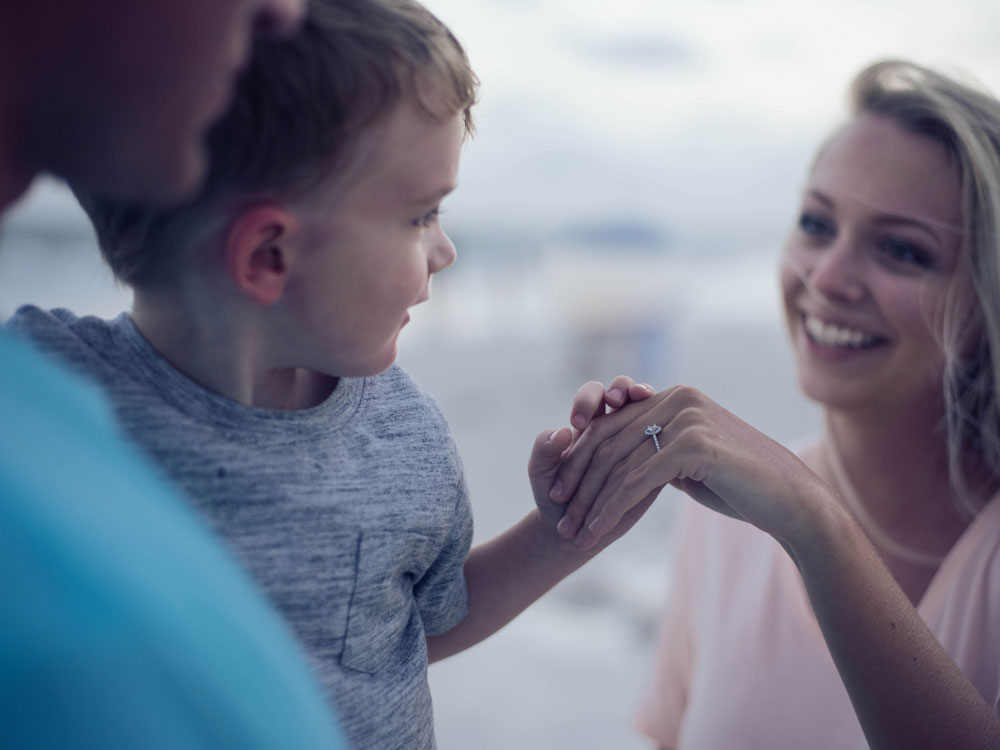 We can help you with:
Relationship Property Negotiation

Adoption & Foster Care Arrangements

Divorce & Separation

Child Custody & Child Support

Paternity

Domestic Violence Situations

Expert Estate Litigation (challenging Wills)

Prenuptial (Contracting Out) Agreements