Do I need a Will?
Yes, every adult New Zealander should have an up to date Will in place to save their loved ones the stress and hassle of a lengthy process where the law decides what happens to your money and property.
Wills are not expensive to put in place, so don't hesitate to contact us to get yours taken care of today.
Enduring Powers of Attorney
An Enduring Power of Attorney allows you to choose who will make decisions about your care and property when you are no longer able to. It is worth consider this when you make your Will.
Trusts
We can provide straight forward advice on the best and most appropriate options for protecting your property, business and private assets.
Depending on your situation, we can help set up a trust to protect your assets now, or make provision in your will for a trust to be formed upon your death.
Talk to us today about securing your family's future, you'll be glad you did.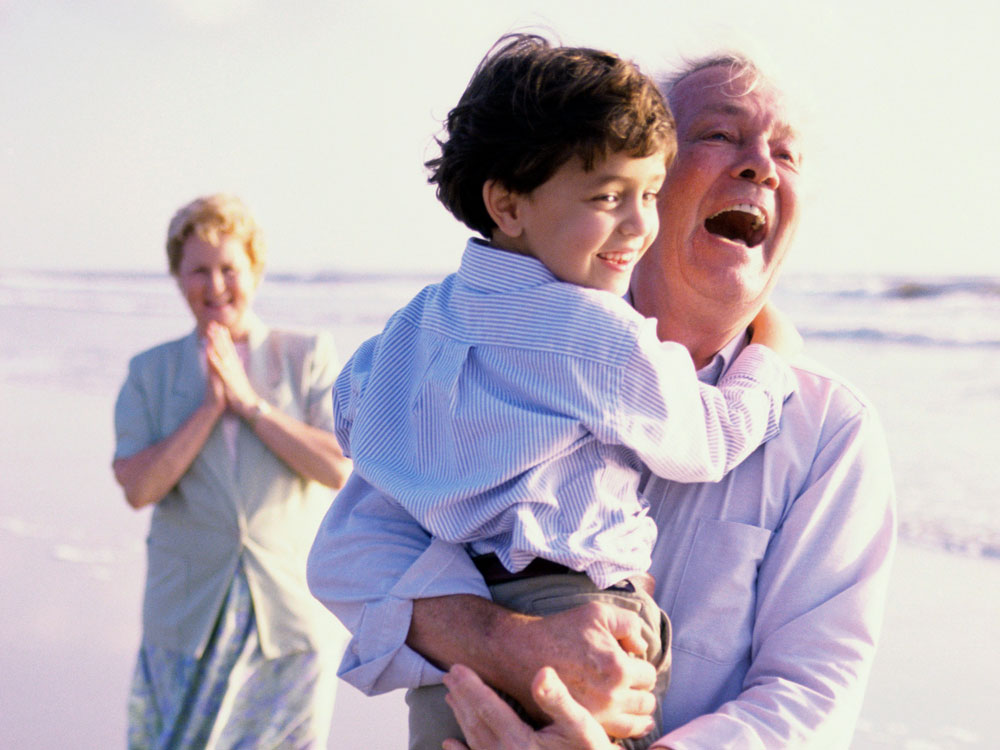 Our services include:
Creating and updating Wills

Setting up Enduring Powers of Attorney

Establishing Trusts
Our Wills & Estate Planning Team